Business with us
We strive towards maintaining the quality and timely delivery of the products to ensure our strong relationship with
our customers.
Increase Your Sale
Get the best quality of product at surprisingly low prices. The flawlessness of the product will ensure higher
increase in sale.
Quality Conscious
We are super stern and serious about the quality of the product. There is no scope to compromise with the quality of
our products.
---
About our company
We have started Sukum Impex to reach out to our worldwide customers and export best quality mineral stones, powders and industrial products. We have also exportation of Feldspar, Mica, Vermiculite, China clay etc. and will now spread across ourselves to more borders. With a strong mission and vision, we would achieve greater goals.
Read More...
---
Our Products
We started out by manufacturing, quarry and mining of acidic ramming masses and quartz. We only used to cover the domestic area and are now planning to spread across worldwide, to cover a wider demographic.
Our Environment
We have taken several safety measures to ensure that no harm is imposed on our environment. The environment inside the workplace and the manufacturing industry is also made favorable for the workers. Special provisions have been made to dispose waste materials safely so that they are not exposed and no harm is imposed on anyone. As production is the key aspect of our business, maintaining a stable environment is our duty. We take several measures to maintain a sustainable environment, an environment friendly and workplace friendly situation.
Check It Now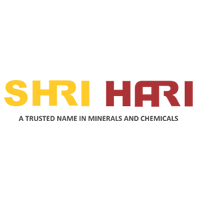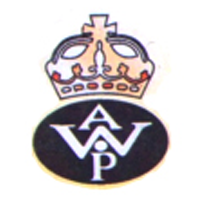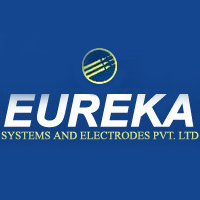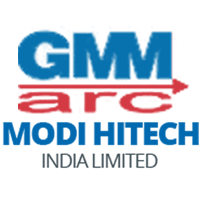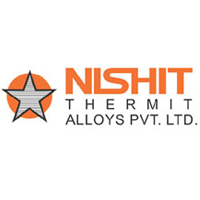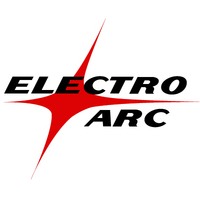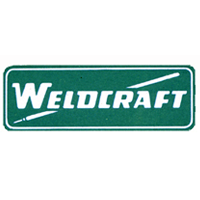 We offer best in class service for your needs

SUKUM IMPEX is our flagship
company which was started in 2004
as a merchant export company. We
started out by exporting industrial minerals. We received a gem response overseas and we expanded our exportation worldwide, which proved to be a huge success for us. Our main motto is full customer satisfaction,
no matter what ...Read More
Our Contacts
G-6, Arihant Apartments, College Road, Beawar, District Ajmer,
Pin Code - 305 901, Rajasthan, INDIA
+91-9352324162
+91-9352424162
+91-9352524162