About us
Mica recovered by means of hammer crushing
T he Kalpataru Refractories is a significant name in the mining and mineral world. We started the company in the year 1992 as a mining and quarry company. During our commencing years, we mainly dealt in manufacturing of quartz and acidic ramming masses. The struggle was hard, while the efforts put in by us were strong. Initially, business was confined to serving the domestic market only. After going through struggles, lots of hard work and gaining customer trust we are now expanding our business products range.
Gaining the customer trust was not easy, it took use a lot of time and consistency and a dexterous team of workers. We are now dealing in Mica, Quartz, Feldspar, China clay, Calcite, Vermiculite etc. SUKUM IMPEX is our flagship company which was started in 2004 as a merchant export company. We started out by exporting industrial minerals. We received a gem response overseas and we expanded our exportation worldwide, which proved to be a huge success for us. Our main motto is full customer satisfaction, no matter what. Our ethics and credibility has made us stand among the leading manufacturer and exporter of Mica Powder, Mica Flakes, Mica Cut, Quartz Grains & Powder, Feldspar Grains & Powder and many other industrial products. Our team of proficient, professional and dedicated technologists and work force together strive to manufacture flawless products. We tend to please our customers and ensure there full satisfaction to maintain long term relationships. Our team works hard day and night to ensure timely delivery of the products too.
Mission
Our mission is to manufacture best and flawless products for our customers. We strive maintain the quality of the product. It is our duty ensure it's timely delivery to our valuable customers.
Vision
We aspire to achieve greater heights and success by pleasing our customers. Customer satisfaction will lead us to achieve our higher goals. We believe in optimism in all aspects.
Values
A company can only thrive and prosper of it holds strongly on to it's values. Our company's values includes a set of ethics on which we all need to work. For us, the customer comes first.
Quality Asurance?
The Quality Assurance of SUKUM IMPEX helps you to believe in the purity of our products and be assured of it's quality.
We are strongly committed to the quality assurance of the products which are being delivered to our customers. Our products go through rigorous quality checks during the manufacturing process. On every step on the manufacturing process quality control checks have been installed which are supervised by experienced quality management teams. Are expert help and assist us in manufacturing flawless and best quality products for our customers. In such a small time we gain huge popularity among our customers only because of our credibility and flawlessness of the product manufactured by us.
We keep our check on the quality of a products on every step of manufacturing so that there is no scope of any compromise in the quality of the product. Which also helps to maintain the international quality standard. Right from the acquisition of raw material to the manufacturing process and until the end of manufacturing process we keep a check on every level to ensure the flawlessness and purity of our products.
Explore More
Order Now
2000
Yearly Productions
(Tons)
52
Satisfied Customers
(Numbers)
9
Worldwide Connectivity
(Countries)
What people say about SUKUM IMPEX?
SUKUM IMPEX has achieved great customer response in less amount of time, here are some of our customer reviews:

"We are working together with SUKUM IMPEX since last 10 years. The quality consistency has been uniform, and we hope to maintain this business relationship furthermore."
V. Rajeswari
General Manager
EUREKA SYSTEMS & ELECTRODES PVT. LTD.

"Since the last decade, we have been their premium customers. We are fully satisfied with the products and services of SUKUM IMPEX."
Pradeep Chandorkar
Asst. Dy. General Manager
RAAJRATNA ELECTRODES PVT. LTD.
"SUKUM IMPEX is the best company for buying industrial products. I only trust the product manufactured by this company and none other"
Hiren Gajjar
Managing Director
SHRI HARI DUBAI LLC

"This an amazing company to get mineral and mining products. The quality of flawless and the delivery time is super fast!"
Dickson
Managing Director
ALPHA WELDING & ALLIED PRODUCES (P) LTD.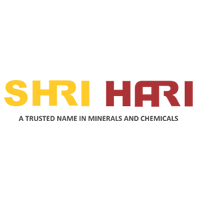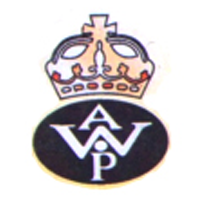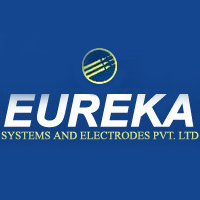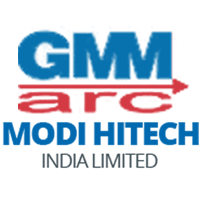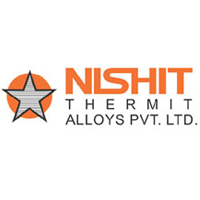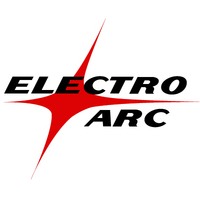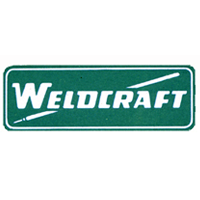 We offer best in class service for your needs

SUKUM IMPEX is our flagship
company which was started in 2004
as a merchant export company. We
started out by exporting industrial minerals. We received a gem response overseas and we expanded our exportation worldwide, which proved to be a huge success for us. Our main motto is full customer satisfaction,
no matter what ...Read More
Our Contacts
G-6, Arihant Apartments, College Road, Beawar, District Ajmer,
Pin Code - 305 901, Rajasthan, INDIA
+91-9352324162
+91-9352424162
+91-9352524162